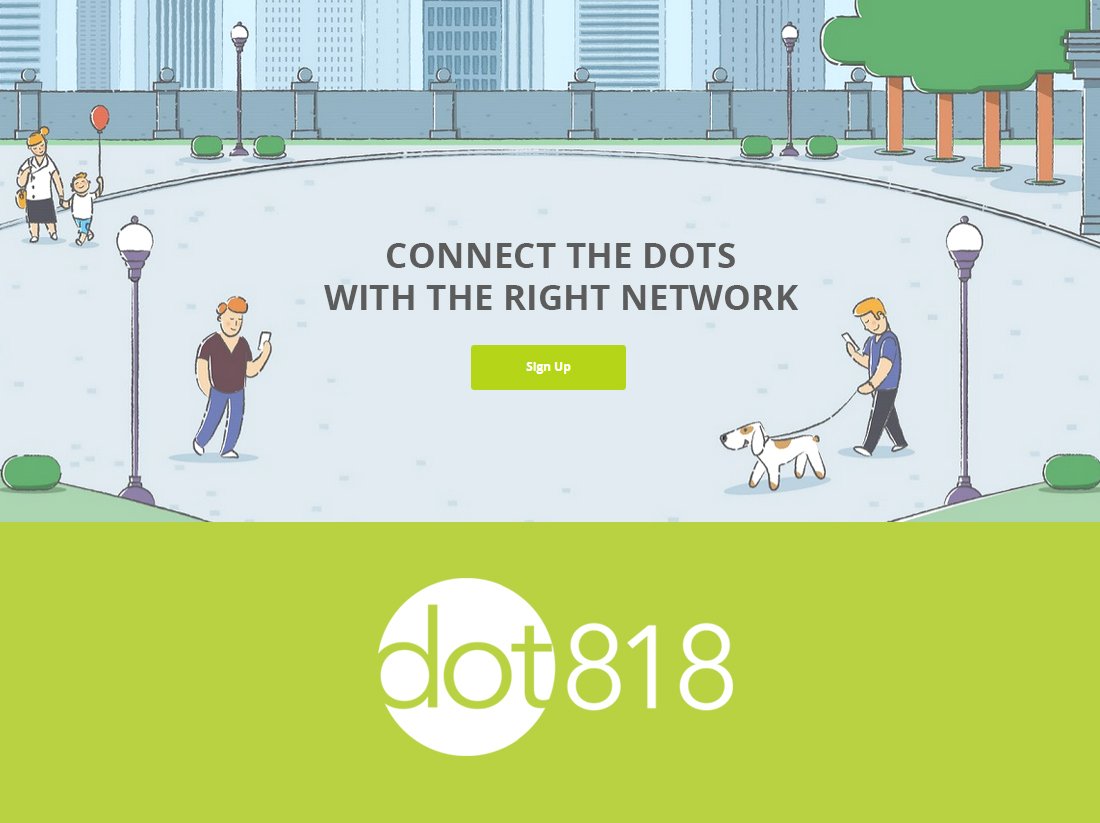 CONNECT THE DOTS WITH MARKETING INTELLIGENCE
Few years ago a client came to us with an idea of online performance marketing platform. The idea was to built specialized technology to serve advertisers, publishers, and brick-and-mortar companies on USA market. Despite there were already performance marketing agencies out there, since day one, their mission has been to maintain a company that their clients can trust. So, responsibility we took was high.
Today
dot818.com
is highly successful performance marketing platform. It was included in TOP10 marketing platforms in this sector in USA. Millions of operations are processed every day and plenty of advertisers, publishers, and brick-and-mortar companies pays regularly for the service. As trusted development company, we still day by day improve the system and include new features for the customers. To keep system stable under high load we employ a flexible cluster of servers. Near to 10 Intelico Systems specialists are in charge of the platform service.
The conclusion: for now, our experience allow us to produce sophisticated and high load software. And we make it in cost-efficient and timely manner. Therefore, feel free to trust us your great ideas. We can be highly reliable and friendly partners. Proved.